"The Clump Point area has always been a significant place for our people for its cultural, spiritual, social, educational and recreational values.
It is a place where our ancestors have met with other groups, held ceremonies, fished, hunted, camped and collected resources for thousands of years.
To us, our culture, spirituality and country are one, our identity is connected to this place."
- Clump Mountain Project Co-op Society and the Djiru Traditional Owners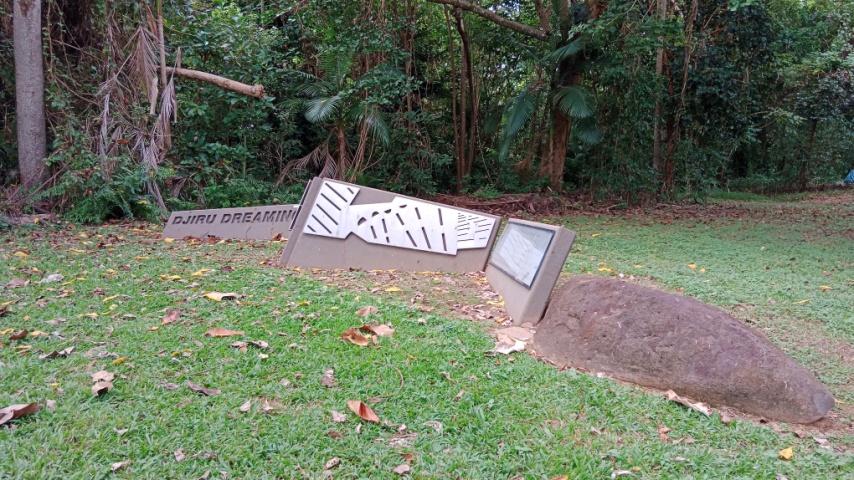 Tully Times Newspaper 21st December 2006
Tully Times Newspaper 17th December 2009